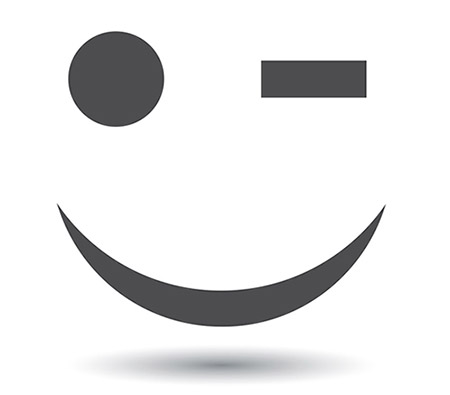 Need assistance?
OUR PROMISE
24 or

48

-hour shipping

After your order has been processed (or upon receipt of your check, for orders paid by check), it will be handed off to our shipping partner:
- the same day, or
- the next business day following your order. It will be shipped within 24 or 48 hours once in our shipping partner's possession.
Satisfication Guaranteed
Please follow the steps outlined in our official return policy. We regret that we must reject returns that do conform to our stated return policy. Please read the official return policy as explained in our conditions of sale.
If you have chosen to receive a refund, as soon as we receive the product, we will issue you a refund with the same method of payment used when the order was originally placed:
If you paid for the entire amount of your order with one check, your refund will be issued by check.
If you used our three-check payment option, we will return any checks that have not yet been cashed and refund the amount of any cashed checks.
If you paid by credit or debit card, we will credit the appropriate amount to your card.
If you have chosen to receive an exchange, it will be expedited once the return has been received, subject to availability.
If you would like to exchange an item you ordered for a different item, we will provide you with a store credit and ask you to submit a new order.
If you have chosen to receive store credit, once we have received the return, we will apply a credit to your account that may be used for a future order.
Free shipping for orders over €300
No-fee three-check payement option
Secure Payment