about us
Our story
Since
2012

, at the service of Professionals & Private

Since 2012, our initial vocation has been to support French brands in their export development.
This support takes the form of a commercial agent or an exclusive distributor.
With over 20 years of experience in the world of tableware with hotels, restaurants, interior decorators, specialised retailers but also end-users, we ensure the commercial development of the most renowned French and European brands.
As Ambassadors, we have the expertise to promote them to the most demanding French and international customers.
With six hands, we play for you the partition of joie de vivre and the arts of the table.
Professional quality for private customers
Since 2016, our online store has been offering gourmet customers a selection of professional quality products,
found within the most distinguished kitchens and tables:
kitchen utensils used by the greatest Chefs around the world
incredibly fine mouth-blown wine glasses for a unique œnological experience
an elegant collection of tableware that embellishes every table
bed linen, bath linen, bathrobes, table linen that we supply to the most prestigious palaces
Champagne from Maison Drappier and organic wines from Château Léoube
Morevoer, handmade ceramics have been especially created for French Philosophy.
Tailor-made approach
With the creativity of our premium brands and the talent of our team, we strive to accompany you in your projects to help you design your own dream.
Our job is to be a constant source of ideas, on the lookout for trends and new products, with a single guiding principle:
the pursuit of quality, an awareness of detail, attentiveness to our clients and providing them with support.
Our values and commitments
Your universe reflects you, your culture and your values speak for you. We attach great importance to them.
They are the signs and symbols of your identity.
Whether you are a professional or a private individual, our team is committed to helping you put your values and your identity to music.
You have a project?
Contact us on 03 29 32 75 31 ou
Write to us at hello@frenchphilosophyinternational.com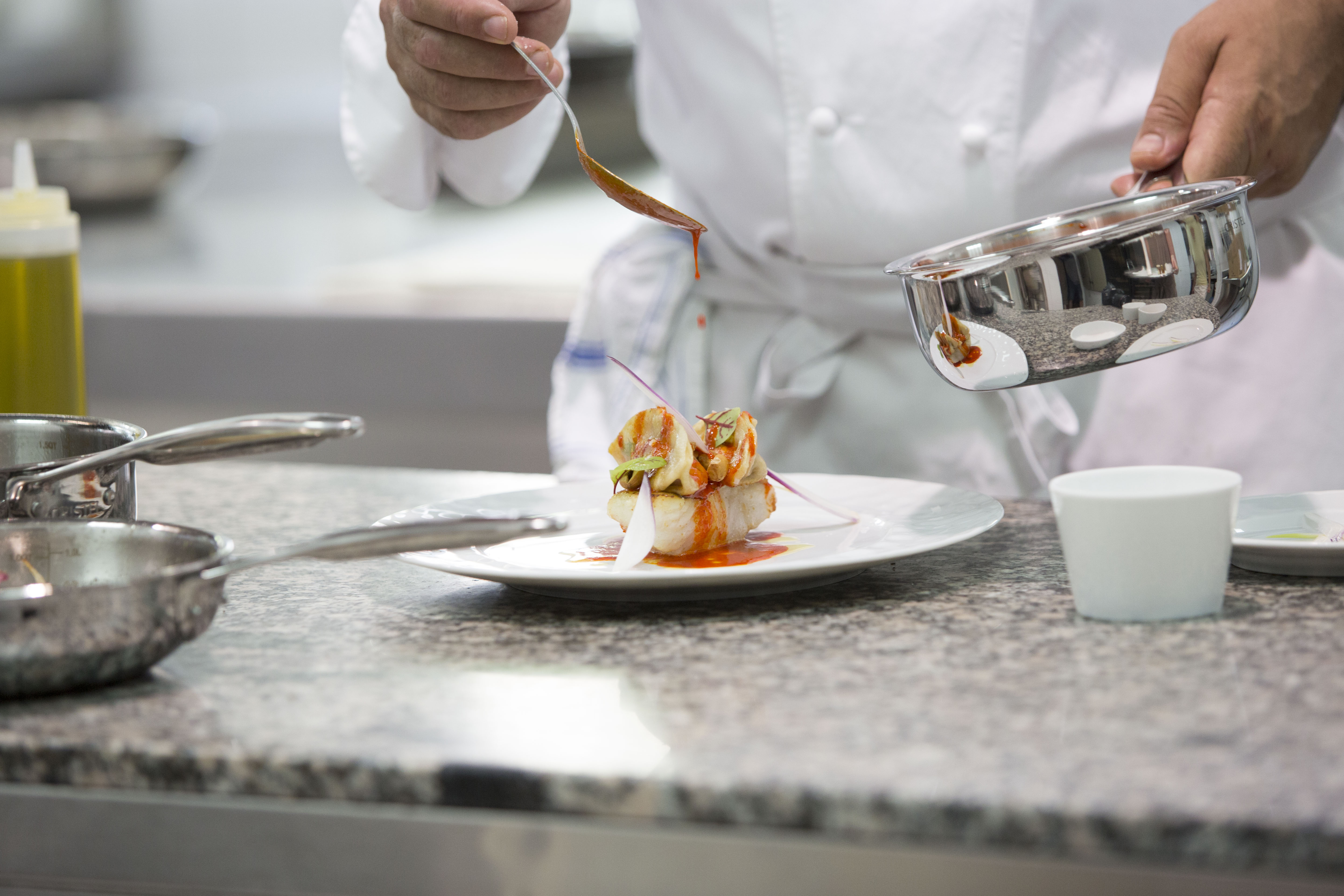 Hospitality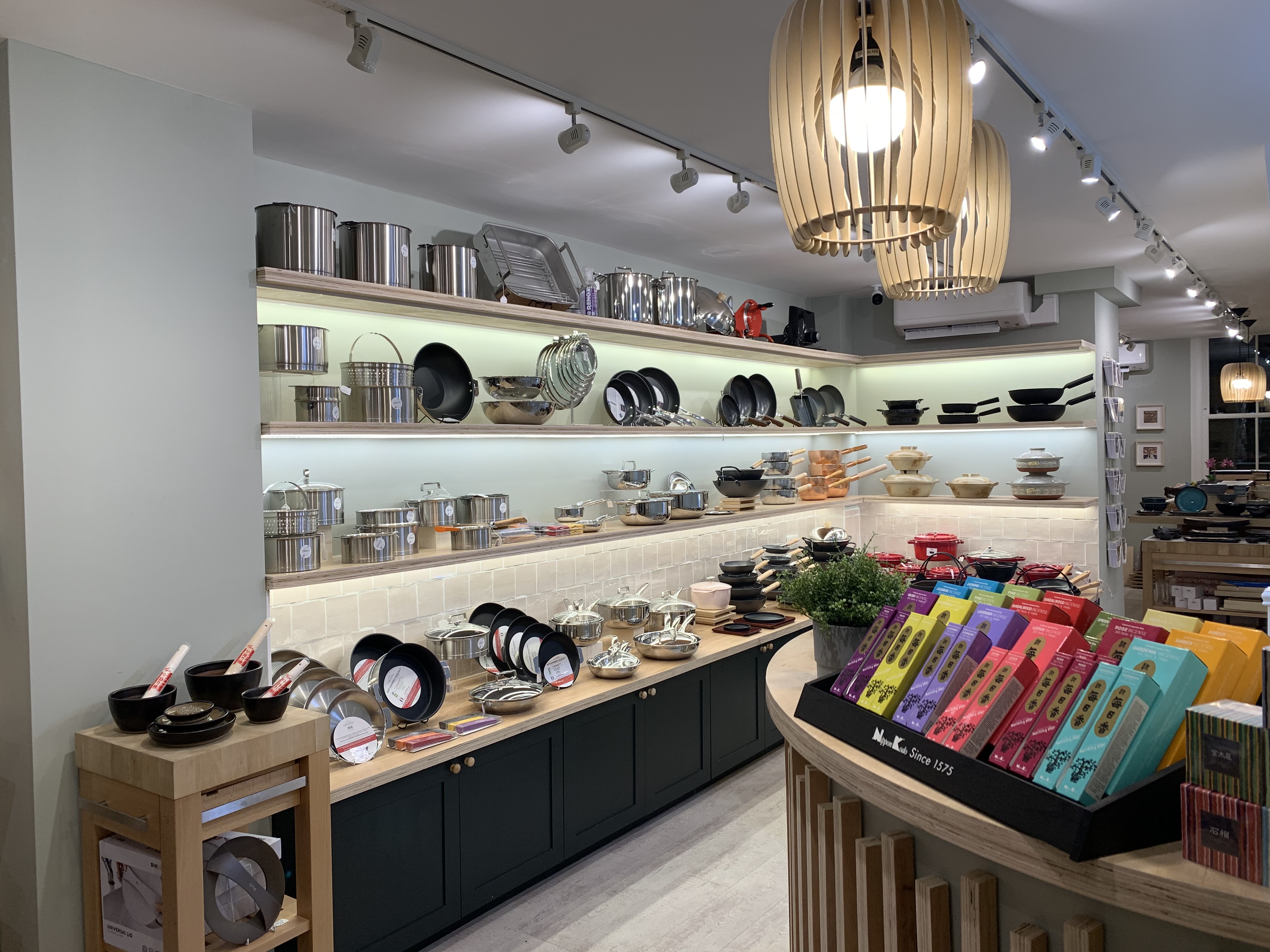 Retail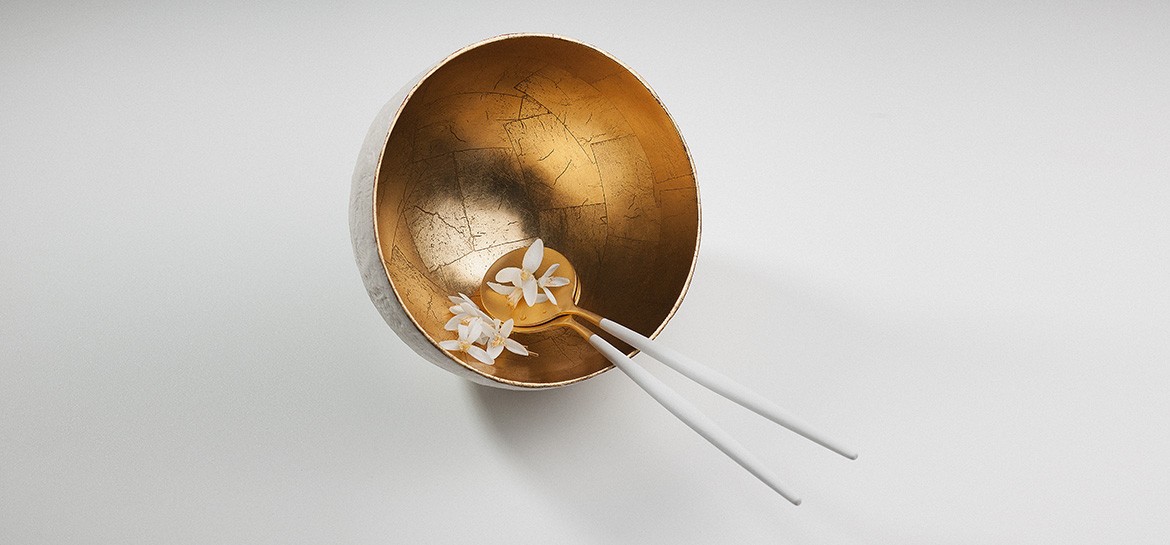 E-shop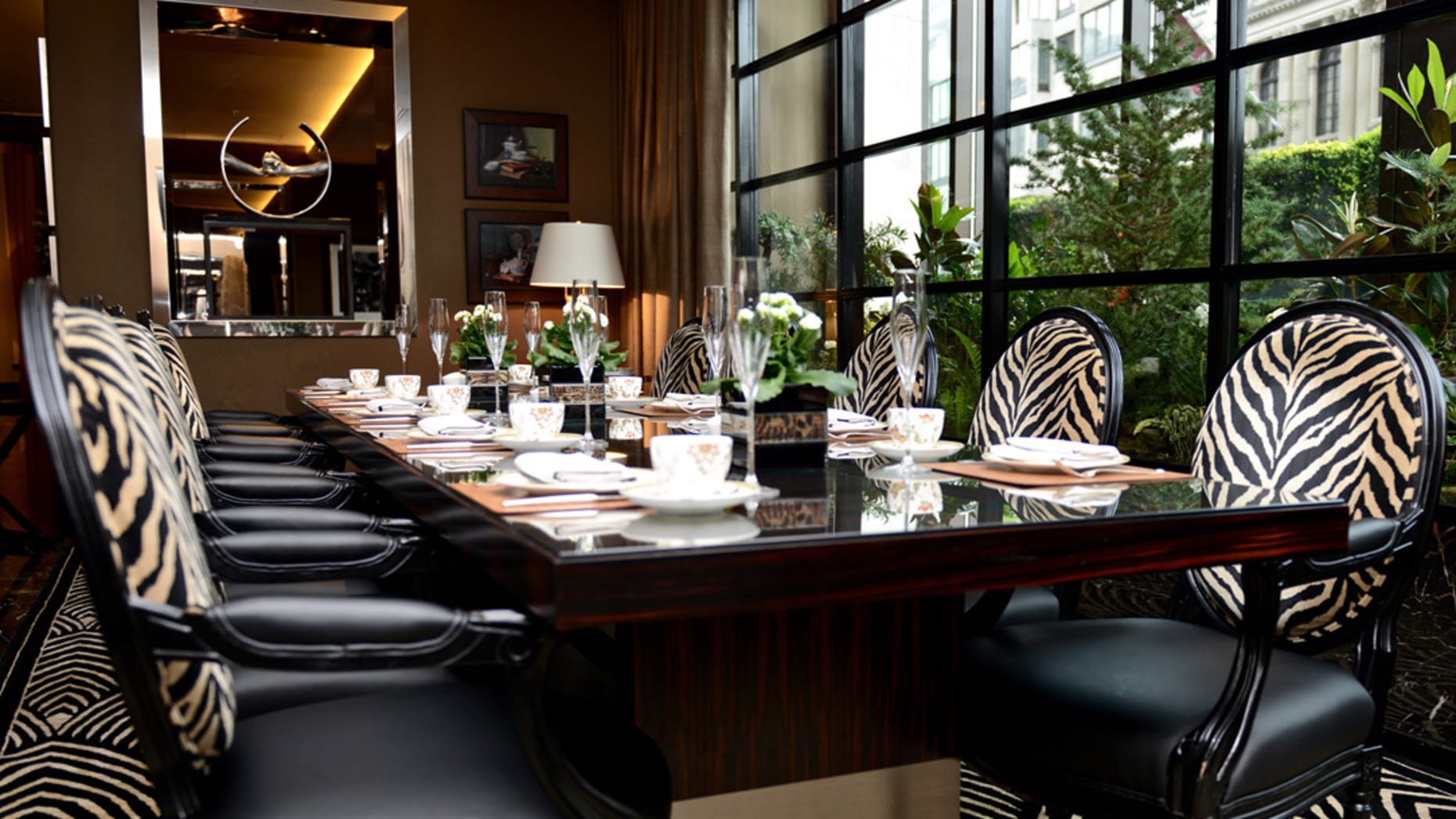 Projet