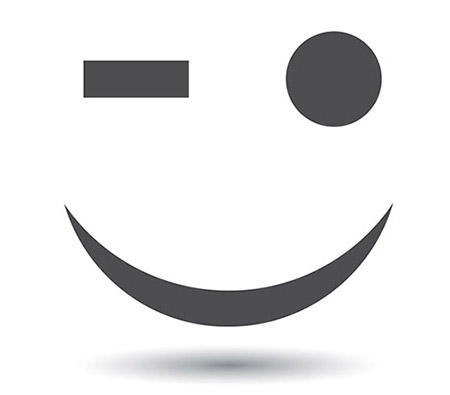 We Offer
SECURE PAYMENT
Secure transactions with 3D secure
At www.french-philosophy.com, we accept credit or debit cards that display the "CB" symbol as well as VISA, EuroCard or MasterCard cards that are accepted in France. For orders made from within France, payment is also accepted by check for orders over €50. We also offer a three-check payment option (€300-minimum order).
Payment by credit or debit card
We charge your card when your order is shipped.
To account for any shipping delays or out-of-stock products, your card is not charged until your order has been shipped.
Secure credit and debit card payments are guaranteed by www.french-philosophy.com via 3D Secure, the Internet's leading payment system. This is the same payment system used by major French ecommerce sites as well as most banks. The entire payment process is encrypted and protected.
Your credit or debit card information is encrypted and transmitted directly to the processing center. SSL protocol and electronic bank standards are used.
Your order and method of payment are protected on the Internet.
We never print your card number on paper, an invoice or other hard copy.
The merchant is never in possession of the credit card numbers provided.
The card numbers are never retained after they been transmitted to the bank for processing.
In summary, no individual has electronic or other access to customer bank card data.
There is no risk of bank card data being comprised on our site.
For more information, please visit: https://www.monetico-paiement.fr
Payment by check is only accepted from within france and is subject to a minimum order of €50
No-fee three-check payement option (€300-minimum order)
Write your check(s) to the order of French Philosophy and mail them to:
French Philosophy
19 Ter rue Thiers
88000 Epinal (France)
We will cash checks upon receipt and then ship the related order. When the no-fee three-check payment option is used (€300-minimum order), the first check is cashed upon receipt, the second check is cashed the month immediately following and the third check is cashed the second month following.