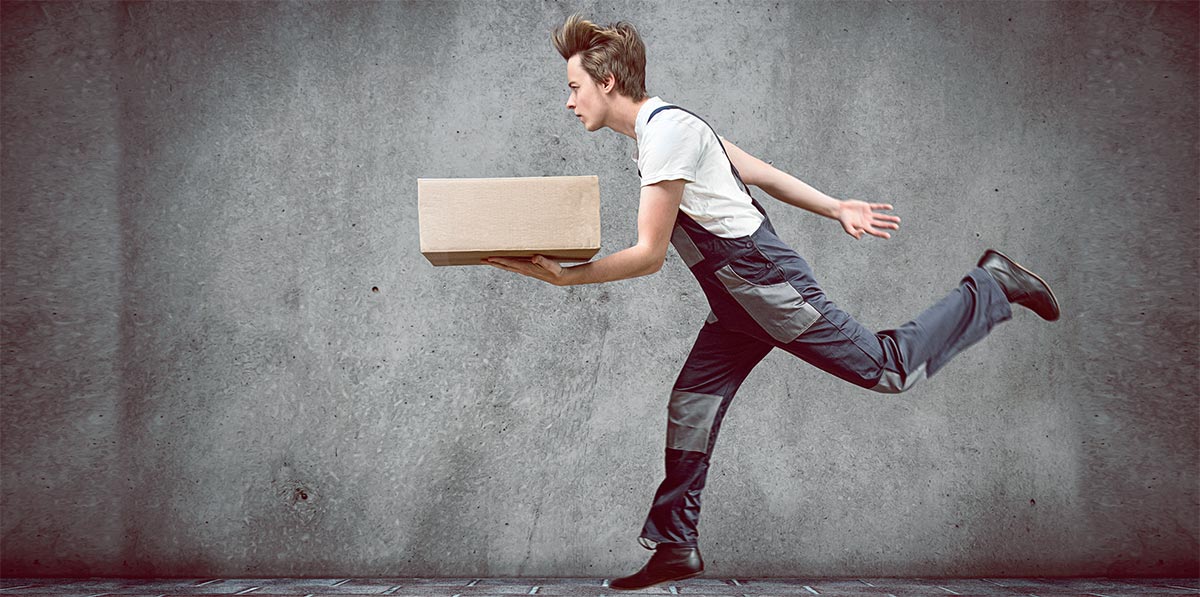 MY ORDERS
SHIPPING
---
Note
Standard shipping is free for orders over €300 within France. Orders shipped within 24 or 48 hours.
---
Shipping costs
Within France, shipping costs €9. Cost indicated before order finalized.
Shipping times
WITHIN FRANCE
After your order has been processed (or upon receipt of your check, for orders being paid by check), your order will be handed off to our shipping partner:
the same day, or
the next business day following your order. It will be shipped within 24 or 48 hours once in our shipping partner's possession.
Our shipping partner is committed to shipping orders as soon as possible. When an order is shipped, you will receive an email confirmation that your package has shipped, along with a tracking number allowing you to track your package online at:
www.gls-groupe.fr
Issues such as strikes, road closures, weather, etc. may cause delays. When sending us a message about your shipment, be sure to include the shipment tracking number. You may also contact us by telephone at +33 3 29 32 75 31.
French Philosophy is not responsible for delays caused by the shipping company.
OUTSIDE FRANCE
Delivery time is 1 to 10 business days, depending on the destination and shipping method selected. The table below provides details about shipping outside France.
NOTE: there are additional shipping fees in certain zones (island access).
Great Britain +€30
Spain (Balearic Islands) Greece, Italy +€45
Spain (Canary Islands, Ceuta, Melilla) Portugal (Azores, Madeira) +€80

Delivery issues
If merchandise arrives broken or damaged, the recipient must notify the seller within three days. If the shipment packaging arrives damaged, torn or open, the recipient should check all items. If shipment contents are damaged, the recipient should refuse the shipment and note the reason for this on the packing slip (shipment refused due to damage or other). It is the recipient's responsibility to note that a shipment has been damaged. We suggest that the recipient verify the contents of any shipment in the presence of the shipping company before accepting the shipment and note any damage or missing items as indicated above. French Philosophy cannot be held responsible if the recipient has not formally refused a package.
To receive a refund or exchange, subject to availability, the customer must inform us of any issues by sending us a message. Please explain the issue in detail (for example, package damaged during shipping, package arrived opened, etc.). In addition, if you have not received your shipment from the shipping company, please inform us by sending us a message. The issue will be investigated and you will receive an email indicating that a case file has been opened. The shipping company usually takes between 1 to 2 days to respond. If the order is located, it will be forwarded to you through normal channels. If the order has been lost by the shipper and the item you ordered is out of stock, you will promptly receive a refund.
Update or add an order delivery address
To change or add a delivery address to your order, click on « My account ».