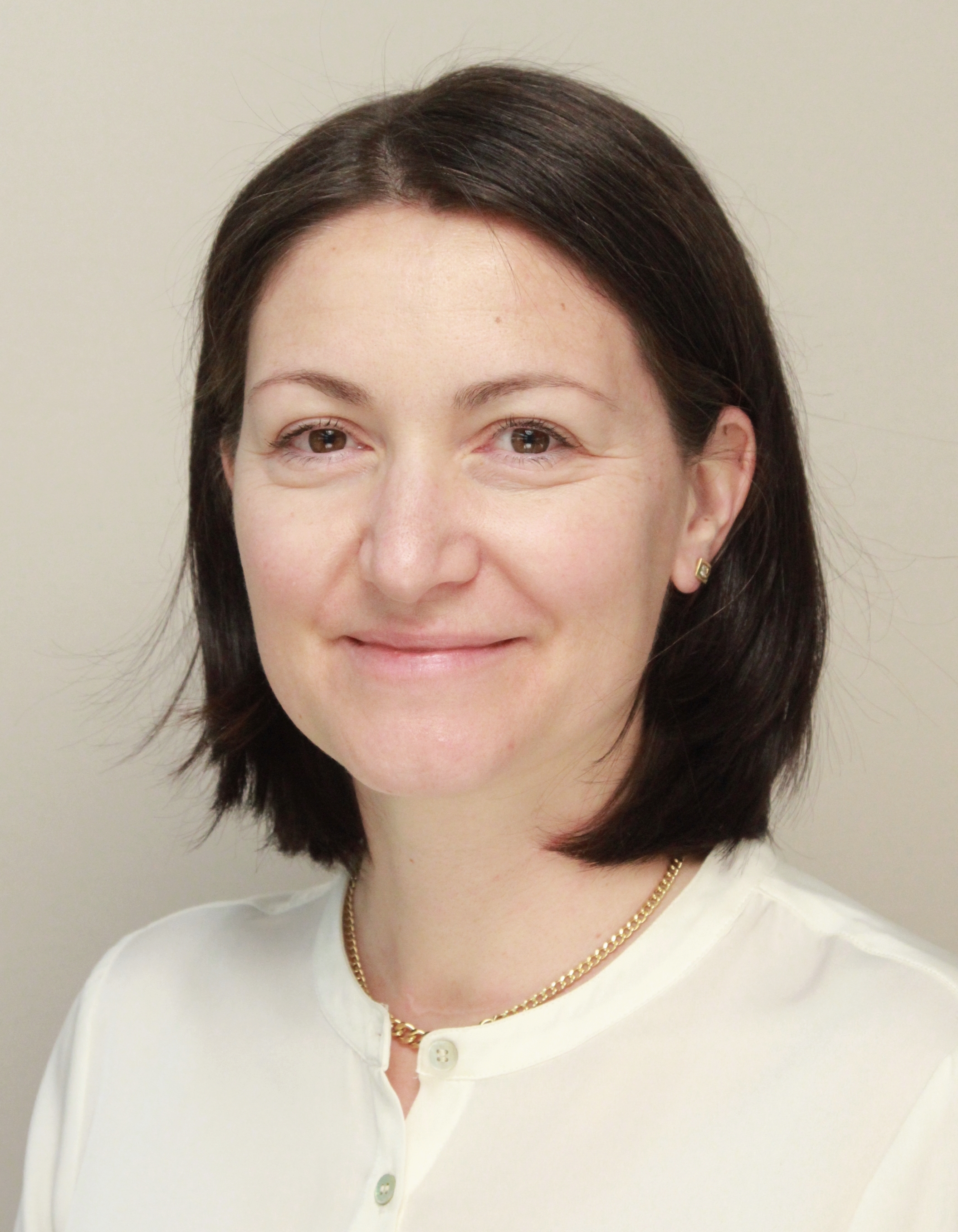 STÉPHANIE LAPORTE
Founder
YOU ARE OUR GEATEST ASSET !
Everyone we have met over the years of work, travel and events has contributed to us sharing our ongoing adventure with a wider audience.
WHAT MAKES US SPECIAL? OUR ECLECTIC APPROACH TO OUR MISSION
We invite you to explore French Philosophy's lifestyle offerings. Let us introduce you to our selections and special creations from France and all around the world..

Our driving motivation is to amaze, delight and indulge you by offering truly exceptional, artistically inspiring products at a fair price.

We live with and test out each of our products to make sure that every one of them is an example of outstanding quality. A true savoir-faire that evidently comes with a way of life.
MY MOTTO:
"Learn from each other, follow your intuition and never take anything for granted"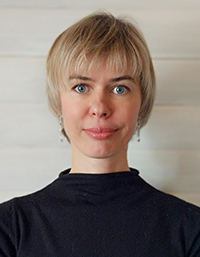 OLGA KASYANCHUK
IN CHARGE OF CUSTOMER RELATIONSHIP MANAGEMENT
AND MARKETING MANAGER
It is no coincidence that yoga is part of Olga's life.
She has inherited from this practice a great flexibility of mind and adaptability.
Native of Odessa, she has the will to accompany each of our clients. Olga speaks 5 languages, a real Swiss knife !

She is a strong coordinator at the center of our network; from Europe to Central Asia via the Middle East.

And, according to Olga, "the trio forms a synergy which is the key to success."
HER MOTTO:
""Although we are at the heart of the business, we love to cultivate friendly and positive human relations above all""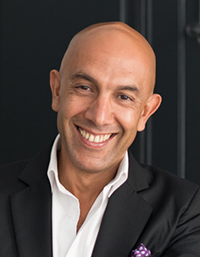 SABER CHERIFI
CO-DIRECTOR OF THE COMPANY IN CHARGE OF BUSINESS DEVELOPMENT, PURCHASING AND LOGISTICS
In perpetual motion,
from London to Dublin and the Middle East,
he is a real passionate and an outstanding ambassador.

From Palaces to renowned starred Chefs,
he is at the service of a demanding profession
where excellence leaves no room for chance.

He is also committed to the training of clients
and their sales teams
both in France and abroad.
HIS MOTTO:
"To be at the service of the clients, to know how to adapt and to remain generous"